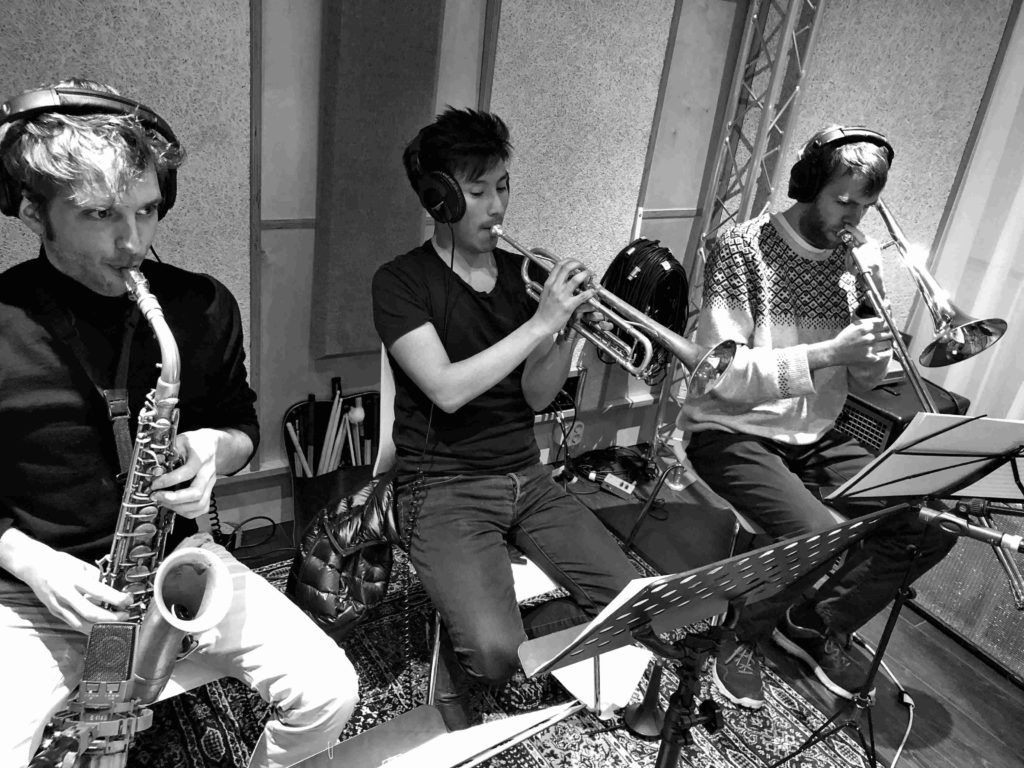 All the way from Belgium to add some horns on this amazing project in our studio. Big fun and many thanks guys for uplifting these songs.
– Ruben Verbruggen: alto saxophone
– Jan Van Moer: trumpet
– Quinten De Craecker: trombone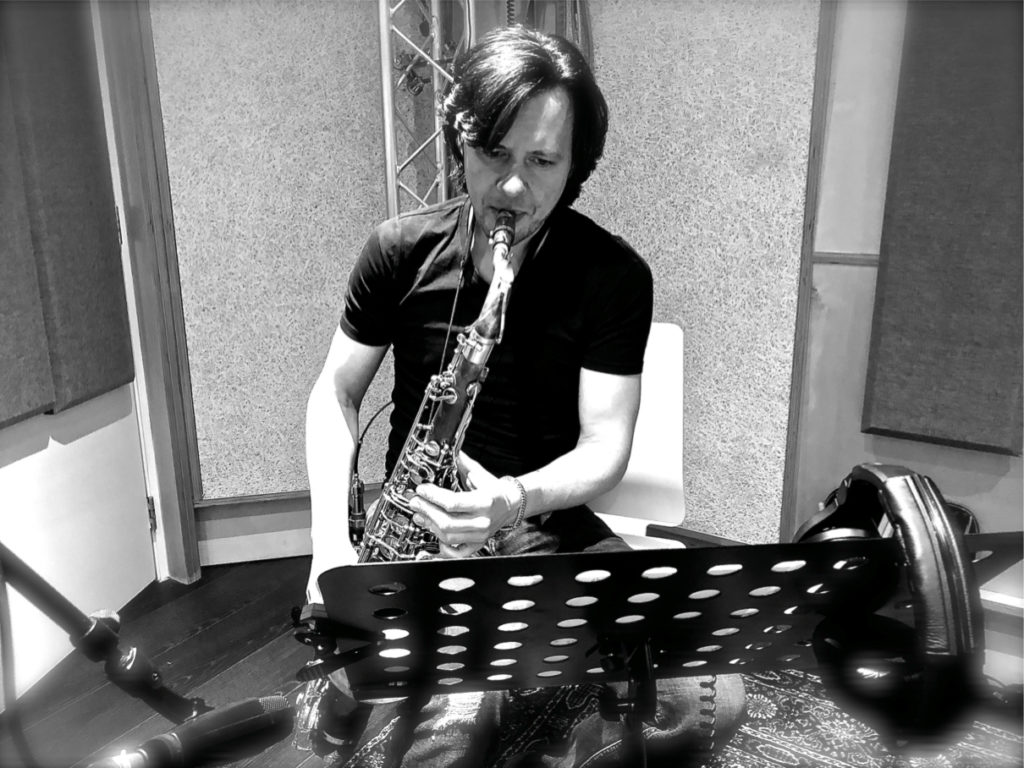 Many thanks Emiel van der Heide to spice things up with the tenor saxophone. You've done a crazy job!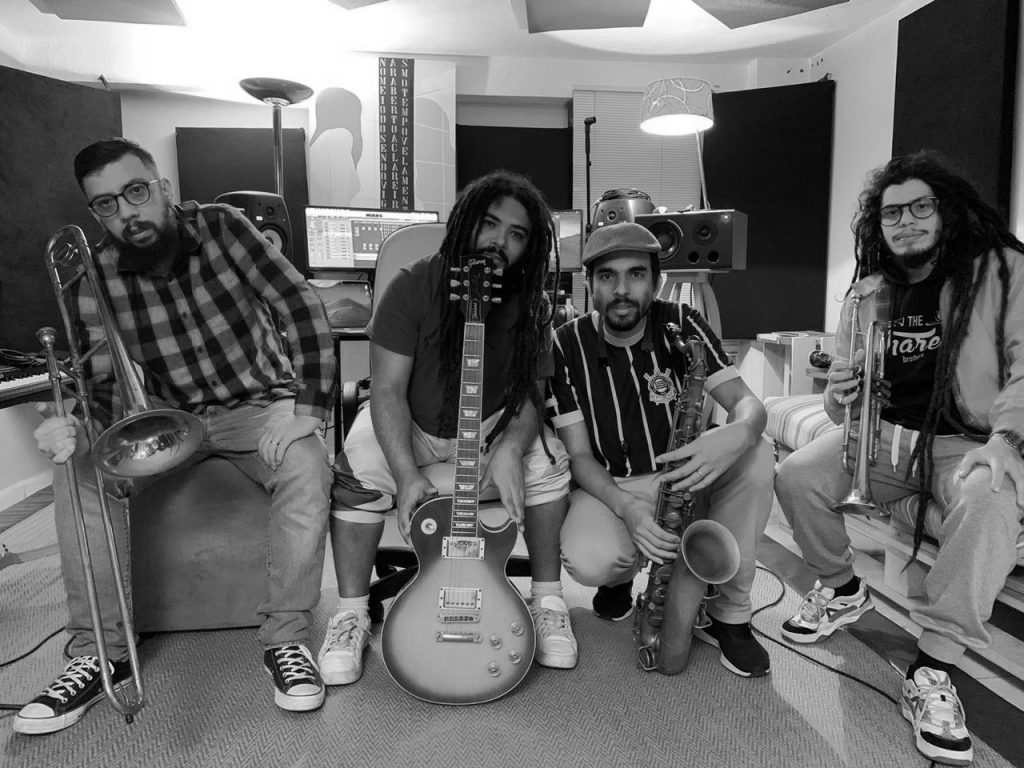 Many thanks to this guys from brazil for adding horns to natty dread