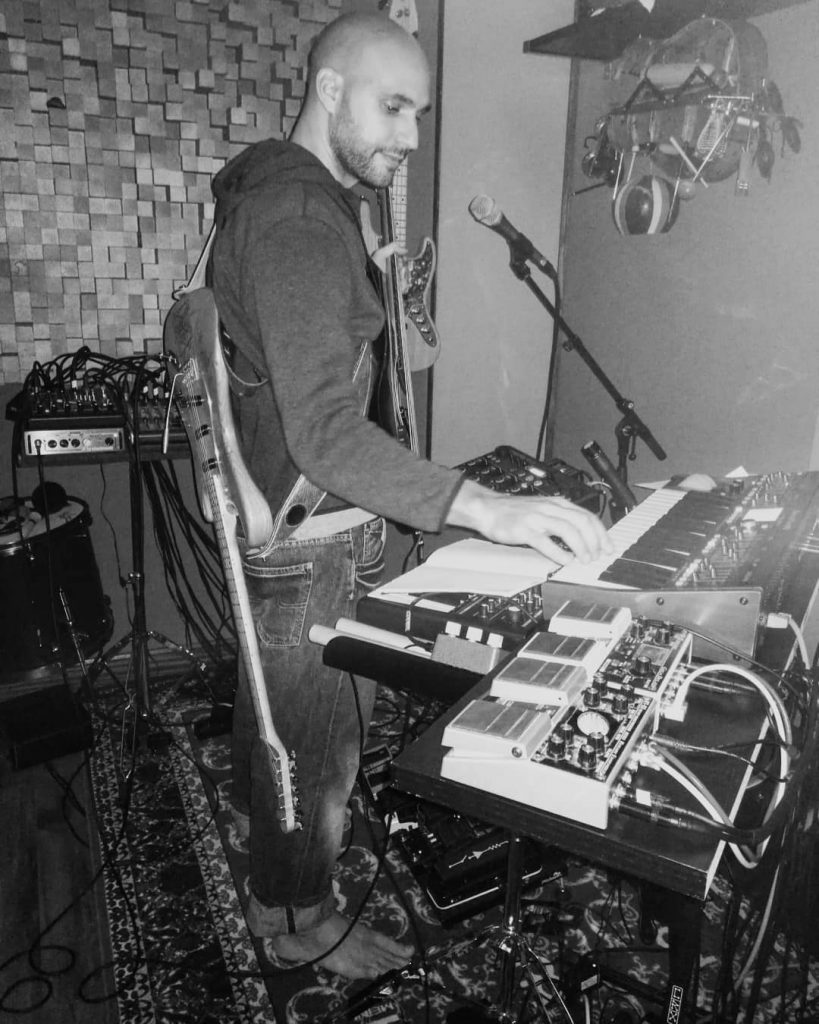 J Jesus is a Lisbon based singer-songwriter, multi-instrumentalist and producer. His music is a unique blend of reggae, hip hop, and rock, with compositions of a personal and political nature.
He started to write songs and play guitar at age 15, and four years later moved to London to study music. With three albums under his name and always in the process of making new music, his songs draw inspiration from Bob Marley, his primary influence.
His albums are a reflection of his passion for making music and the process involved. He writes the lyrics, composes the music, plays the instruments, records, mixes and masters everything himself.
In 2018 he moved back to his hometown in Portugal and built his dream studio.
Currently finishing another album's worth of songs as well as recording, mixing, and mastering for other artists.
"Being part of this project makes me incredibly happy… Bob Marley is the reason why I am an artist, I owe him a lot. Having my voice on these legendary tracks is quite unbelievable to me, not only because of the quality, but also the people involved, with some of them being members of The Wailers. It is an honour!"
On Spotify: http://tiny.cc/jjesusSpotify
On Instagram: @jjesusmusic
On YouTube: http://www.YouTube.com/jjesusmusic
On Facebook: http://www.facebook.com/jjesusmusic
Rebirth Studio Instagram: @rebirthstudio