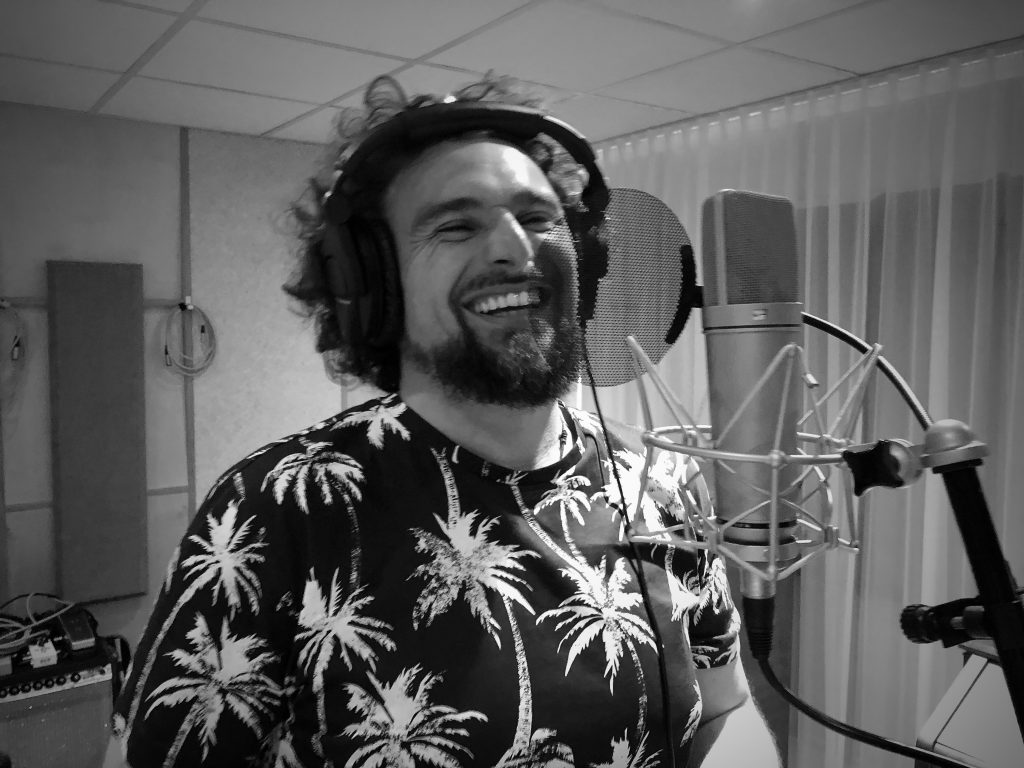 David Cairol
After two studio albums well received by both public and media, hundreds of concerts all over France, Europe and even across the Atlantic, David Cairol has returned to the roots of his musical emotions in Jamaica… a place where a piece of his heart has always been.
David began to write and compose a double album. Six months to take the decision to record these songs in Kingston and to surround himself and work with… the greatests.
Sly Dunbar, Earl "Chinna" Smith, Bongo Herman, Winston "Bo-Pee" Bowen and Danny "Axeman" Thompson were ready and waiting.
As for the new generation, Winta James (producer of the Protoje albums and keyboards for Damian Marley), Courtney Bam Diedrick (Damian Marley drummer), Donald "Danny Bassie" Dennis (Protoje bassist), Hector Lewis (Chronixx backing vocalist and percussionist) and Paris Lamont (keyboards for Protoje) joined in for the remaining tracks on the album. Brinsley Forde, leader and creator of the legendary group Aswad, was also invited to guest on a song with David, after the two struck up a good friendship in Jamaica.
To add another dimension David invited Judy Mowatt, famous as one of the backing singers for Bob Marley with the I-Threes, to join him in a duet.
At the same time, Judy Mowatt introduced him to Peter and the "Bob Marley Tracks" project, who decided to have him as the main lead singer on the project.
Follow David on www.davidcairol.com